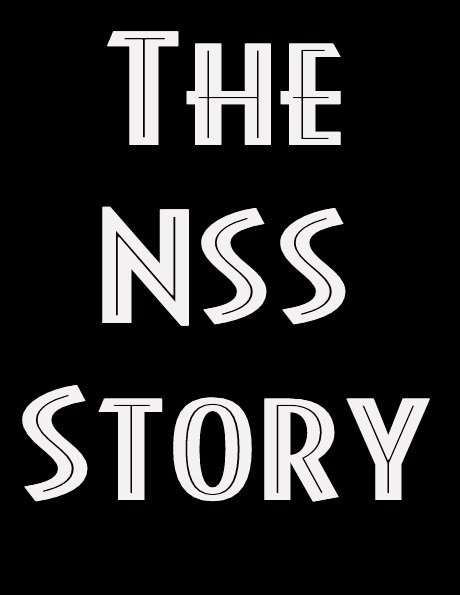 Outside of the movie studios, the National Screen Service made the most significant contribution to the movie poster industry. For decades, the NSS controlled the majority of movie posters released in the United States. Their marking system has provided the movie poster collecting industry with an accurate way of dating movie posters from the 1940's through their demise in 2000. The significant role that they played in today's collecting arena cannot be underestimated.
Considering just how important the NSS was, it is unfortunate that most collectors and dealers knew very little about its history and founders. From their beginnings in 1919 as trailer and title creators to their contract negotiations with the major studios regarding their movie posters and the ongoing battles that follow, THE NSS Story will be the most comprehensive study of this great company, including official documents detailing their relationships with the studios, and their court battles with the United States and independent poster exchanges over monopolization.
AS A BONUS -- Each book will come with a DVD created from a 14 minute trailer released by the National Screen Service in 1967 entitled THE NSS Story.