We live just south of New Orleans on the Westbank. For those outside of Louisiana, that is on Central Time.
For email:
HollywoodOnTheBayou@gmail.com
For calls:
504-298-5267 - our office is in our home so (reasonable) nights and weekends are ok
Follow us on facebook for Hollywood on the Bayou or here for Learn About Movie Posters and LinkedIn

ed (and Susan)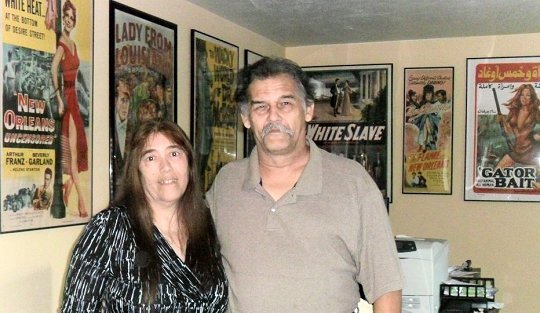 Help us save the past for the future.