We live just south of New Orleans on the Westbank. For those outside of Louisiana, that is on Central Time.
For mail:
Hollywood on the Bayou
Box 3181
Harvey, La. 70059-3181
For email:
Sue@HollywoodOnTheBayou.com
edp@HollywoodOnTheBayou.com
For calls:
504-298-5267 - our office is in our home, so please be considerate with the time.

ed (and Susan)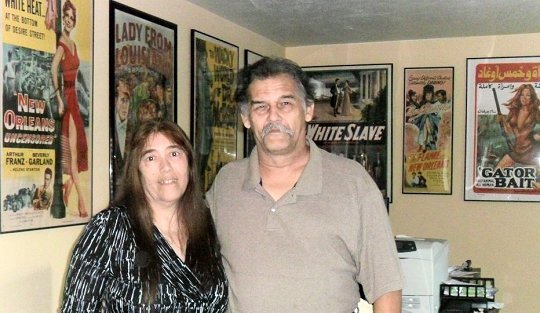 Help us save the past for the future.