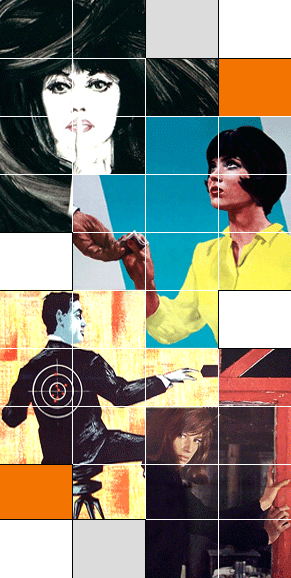 Wolfgang at Kinoart has a really great selection of very unusual film posters from around the world. The pleasure is that there is such a massive variety and so many countries represented.
I believe that you will be pleasantly surprised at the courtesy and selection of material that Wolfgang has to offer.

Be sure to stop by browse some of these gems.