2 small US posters measuring 10x14 each
| | |
| --- | --- |
| | |
| US 23x33 | UK 23x29 |
1969
Ice Station Zebra

Two sizes were issued for this title 11x14 and 23x33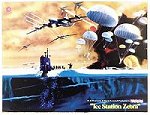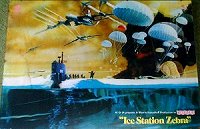 1993
Meteor Man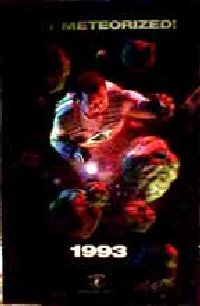 Nightmare Before Christmas
There were several lenticular pieces for this title.
Advance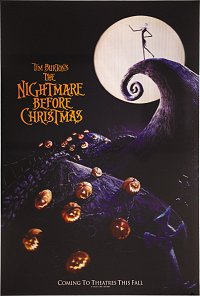 Hells Gate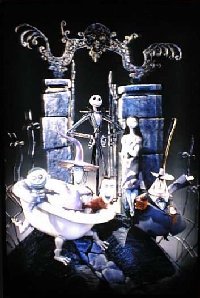 Many Faces of Jack
issued through studio approved outlets only
1994
Brainscan
A special lenticular poster for the video was issued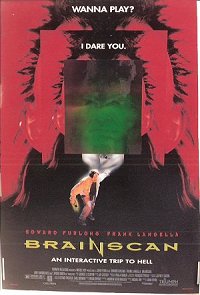 Santa Clause
This poster was a partial lenticular. Only the Snow Globe is lenticular.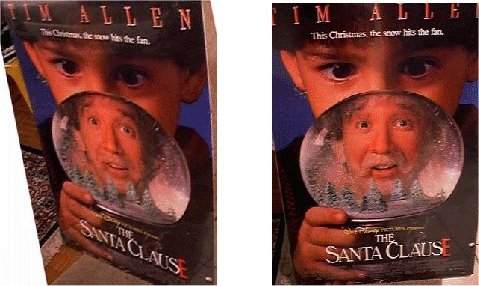 1995
Johnny Mnemonic
A very limited number of British Quads
produced for this title
Jumanji
A lenticular German window card
was produced for this film
1996
Frighteners
An advance, a regular and a Bus Shelter poster
was produced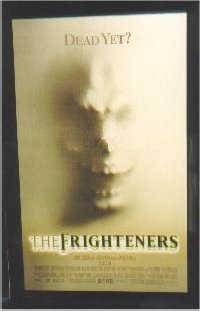 this is the regular issue
ID4: Independence Day
a UK 24x36 poster
5 different small lenticular posters were issued.
This one was issued with the purchase of the video.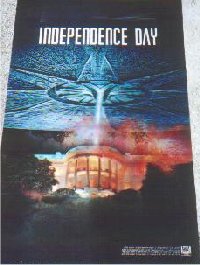 1997
Face Off
a large lobby card for the British market
was produced
Flubber
A 40x60 Bus Shelter poster was produced in VERY limited quantity for this film
Lost World: Jurassic Park
Great looking poster was supposedly issued as a give to radio stations only to promote the film.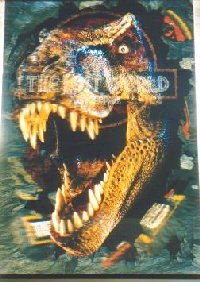 Shadow Builder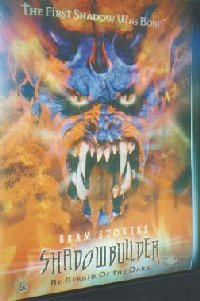 1998
Avengers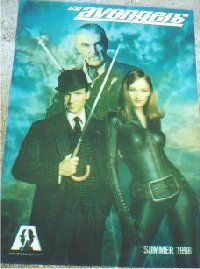 Godzilla
A lenticular Japanese daybill
was produced for this film
Jack Frost
a US one sheet was produced for this film
Mask of Zorro
A VERY limited number of UK one sheets produced
Mighty Joe Young
A Half Sheet was produced for this film
Species 2
For the theater, 2 different advance posters were issued. One stating 'Coming this summer' and one stating 'summer 1998'. These are a thick poster needing a lite back.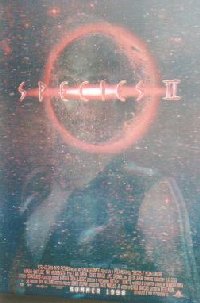 For the video release a poster for use
without a lighted back. This is a thinner poster than the theater.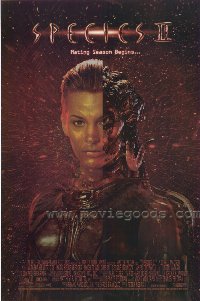 (photo courtesy of moviegoods.com)
1999
the Mummy
a small German lenticular poster was produced
Here is a link into our archive for a list of Lenticular Posters
a special thanks to Martin Fontaine, James Cornwell, Ron Zwarts,
and Michael Koytluk (worlds only lenticular restorer)